Awakening of the Feminine Force of Nature
Welcome to my world. 
Here I share inspiration from my life and work regarding; Feminine Yoga and Tantra, Healing and Sacred Touch,  Feminine Wisdom and Communion with Nature…
And how to find genuine healing through embracing the totality of Yourself; Body and Soul, Darkness and Light, The Masculine and The Feminine, The Earth and Sky…. 
Let's enter into the magic world of the  Feminine together!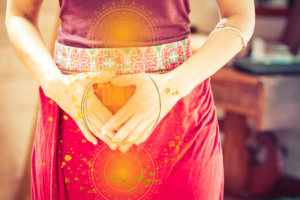 Beautiful Sister, My new online platform is now up and running, and I feel so happy to be able to offer you consistent quality of
Read more »