Awaken Your Feminine Force of Nature
Do you feel like you need some support in your life? Wanting to find out how to care for yourself as a woman?
Are you feeling overwhelmed, stressed out, burned out by the challenging times we are living in?
I would love to hold space for you and support you!
I would love to support you, whatever you are going through, so you can bloom through the dark soil and into your integrated light. 
Through my own journey where I have traveled through hell and back to life,  and through my past 30 years of experience of holding space for feminine healing I know I can be of support to you!
In a meeting with me you will always be meet with authenticity, deep listening, soft nourishment, embodied presence and heartfelt support. 
The sessions are born fourth from my own exploration and research into finding greater health and healing for the past 30 years, and from my own life crisis and collapse in the year of 2020. 
"In these great times of challenge, which holds the potential of transformation, we need support more than ever. As we come together there is a space for you where you can heal, receive nourishment and clarity so that you can stand more empowered facing whatever challenges you are going through in your life. 
Many of us are finding ourselves more isolated than ever in our lives, and this affects our physical, mental, emotional and spiritual health. In a world where we have become increasingly polarised and divided I want to offer you a space of refuge where you can tap into the feminine energy, within and around. To be connected to this force can shine light on whatever you are going though in your life as challenges or potential transformation."
Let me support you! 
Mira Moonya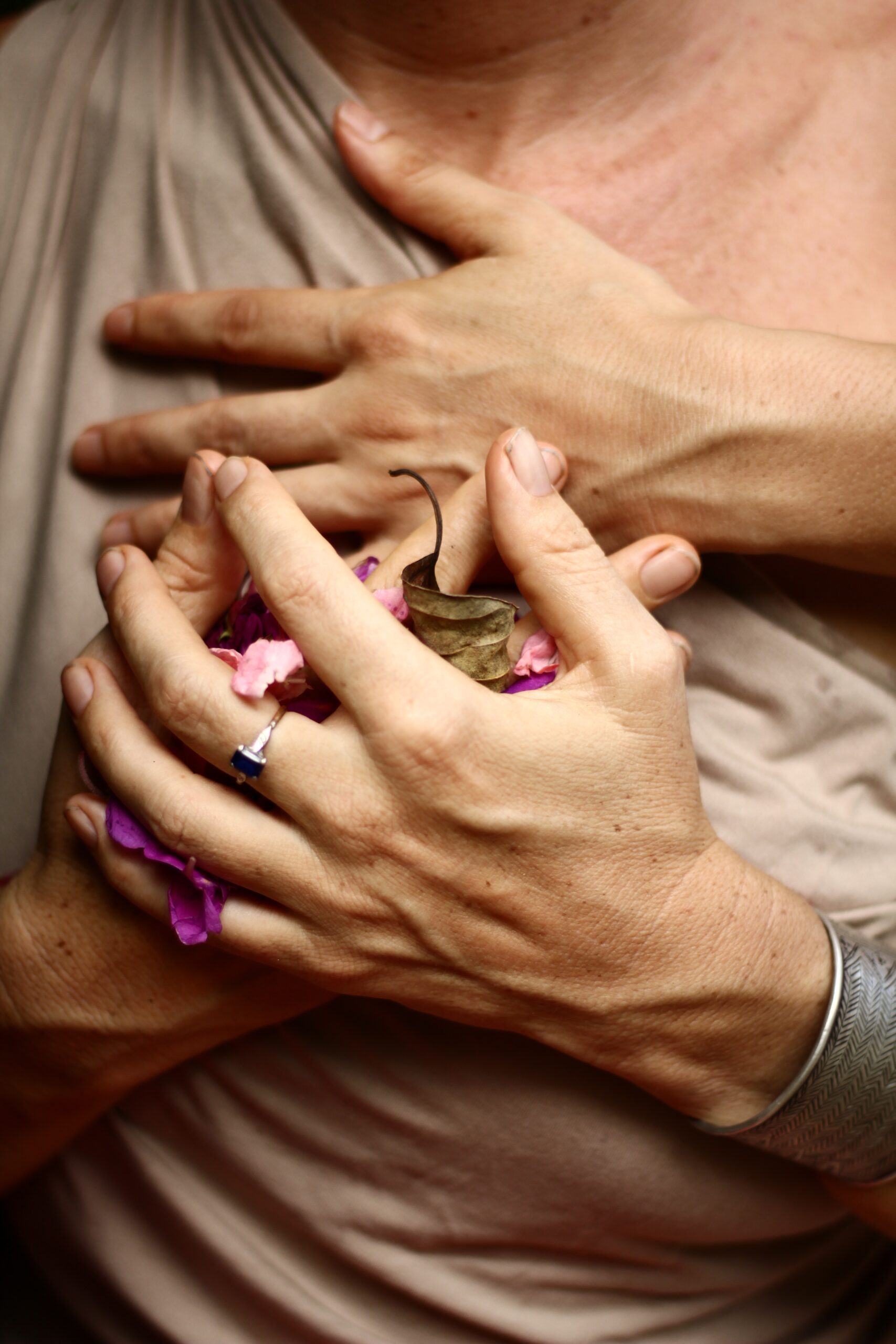 The issues we could work on:
Creating a personalised practice that works with your life flow
Installing healthy habits and balance in your life
Releasing self hatred and destructive patterns

 

Finding more love and healing with your self and your body
Fining sensual fulfilment in everyday life

 

Changing your attitudes and mindset

 

Bringing in more personal support in life

 

Daily mini meditations and breaks

 

Daily mini movement practices

 

Morning and evening practices

 

Eating hormonally healthy

 

Learning soothing and resourcing techniques for your nervous system
Creating better sleep and sleep rituals
Learning tools for anxiety control
Finding your passion and creativity

 

Learning to plan and move with your menstrual cycle
Healing your relationship to your feminine

 

Emotional healing

 

Healing with yoni eggs and taoist practices
The sessions could consist of: 
Grounding into your body through your breath, sounds and supportive movements
Somatic inquiry and mindful presence

 

Soothing Regulation of your nervous system
Releasing tension through breath, sounds and shaking

 

Moving through and harnessing insights from the challenge you are in
Creating a new clear intention to bring in the new life that you desire
Setting up a structure and support system that holds you in your daily life
Connecting to your deepest desires, longing and needs
Embodiment tools; feminine yoga and meditation, self care practices
Resourcing yourself through building an intimacy with the natural world and Spirit
Vision Quest, Self Inquiry,

 

Journaling, Self-Dialogue
Emotional Clearing work
It is time to come home Sister
To come home to the infinite love of the Earth Mama
And to allow Her to wrap Her loving arms around You
Knowing that You are Her
And She is Us
We were never separated
We just lost connection to this Primal Connection
of Belonging
And Now it is time to Remember
We are the Ones we have been waiting for
The Time is Now
You are home Sister