A FEMININE FORCE
OF NATURE
 Moonya stands for living in tune with our feminine nature. Moonya honors the cycles, as we move with the moon, the seasons and the changes within a woman's body and soul.
Through Moonya's offerings we are given unique, simple yet effective tools, creating a connection with our feminine body, our flow with the inner cycles and outer moon cycles, a sense of sisterhood and a deepening of our connection to nature as a resource in life.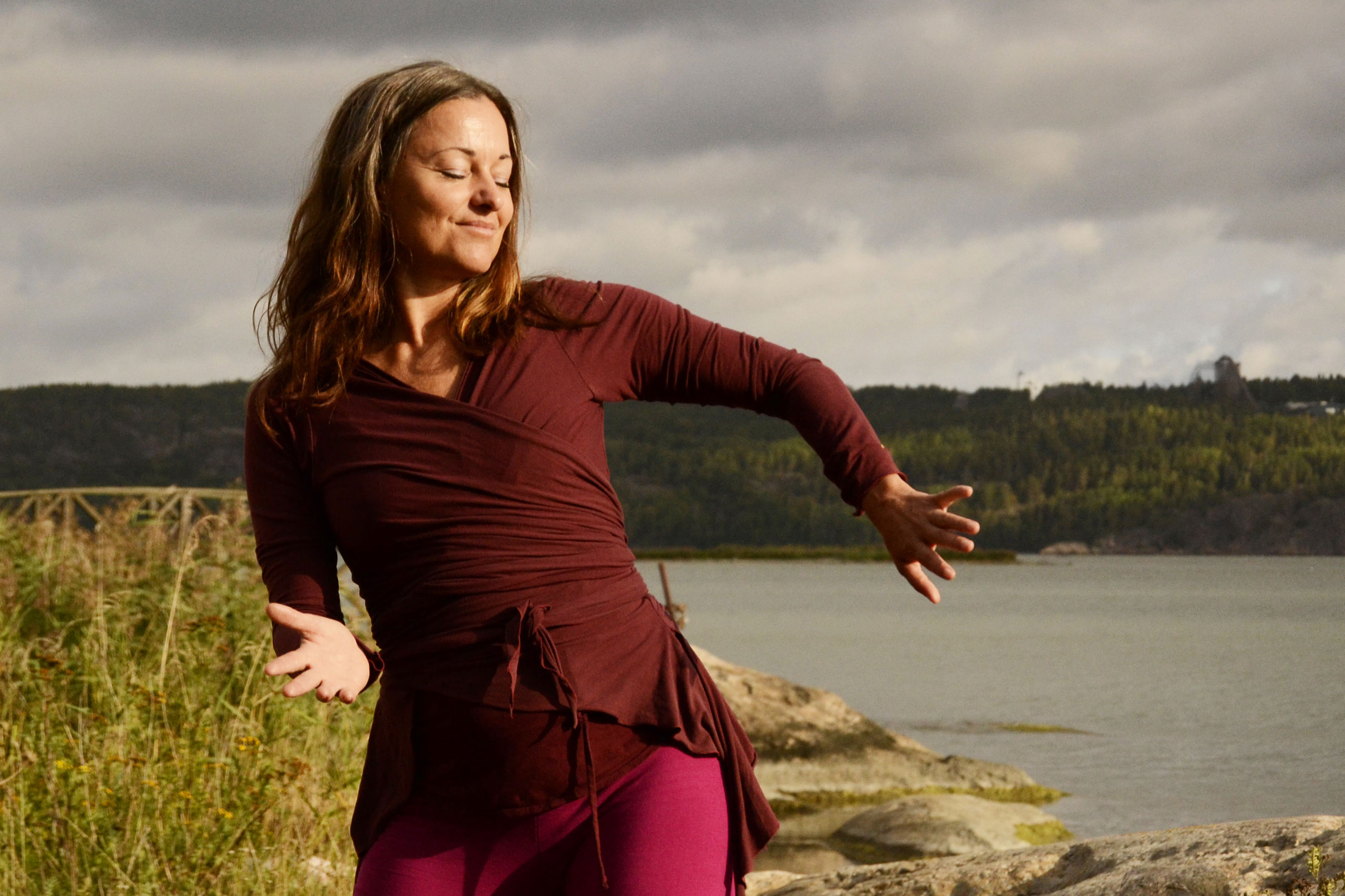 Moonya Yoga blends sound, free organic movement, shaking, energetic work, touch, feminine meditation and devotion into the asana practice for the awakening of the Feminine Force of Nature within.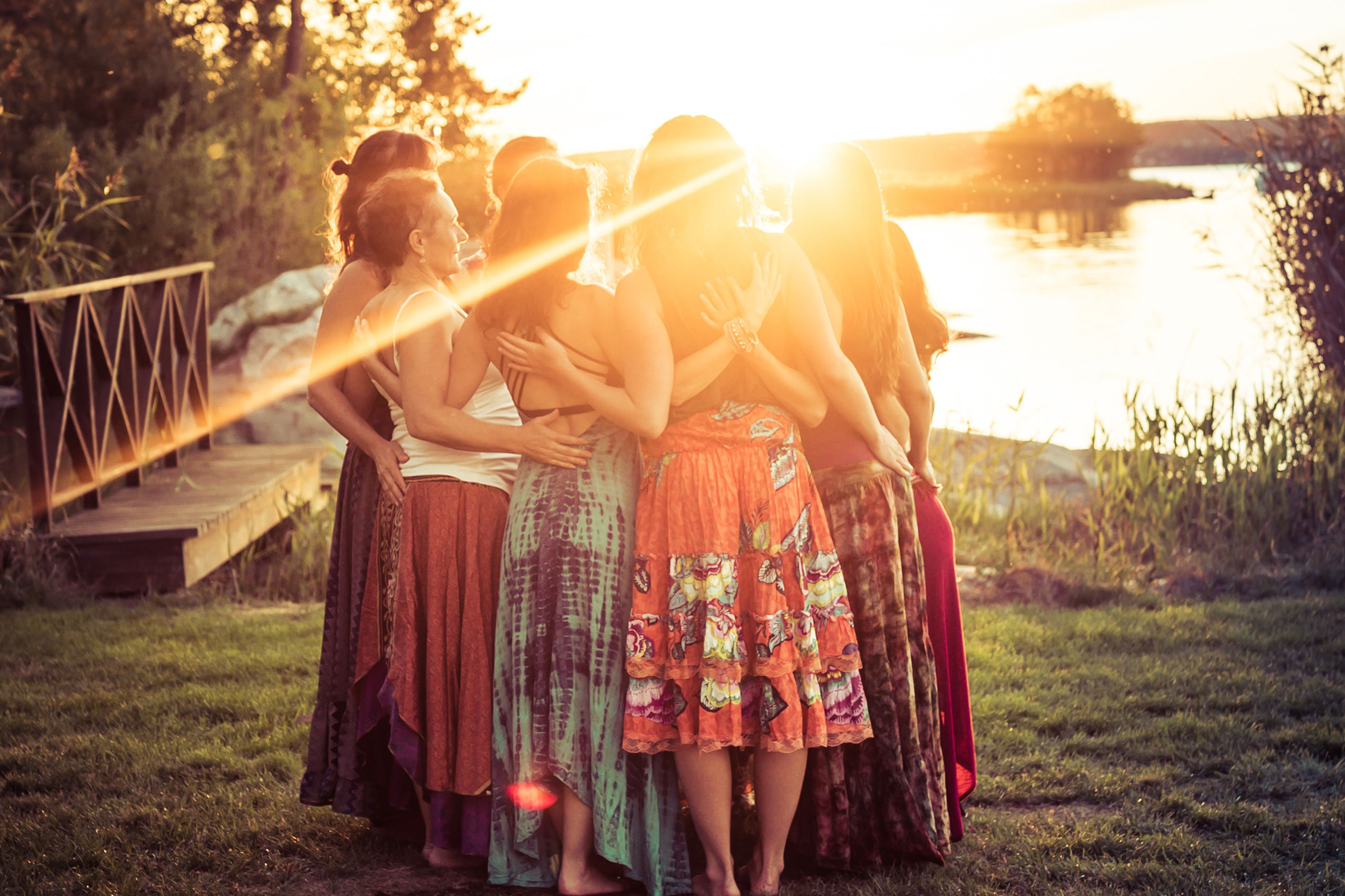 Learn to live in more harmony with the rhythm of your female body, tap into the vast energy present in syncing up with your inner and outer moon flow, and the energy alive within nature and cosmos.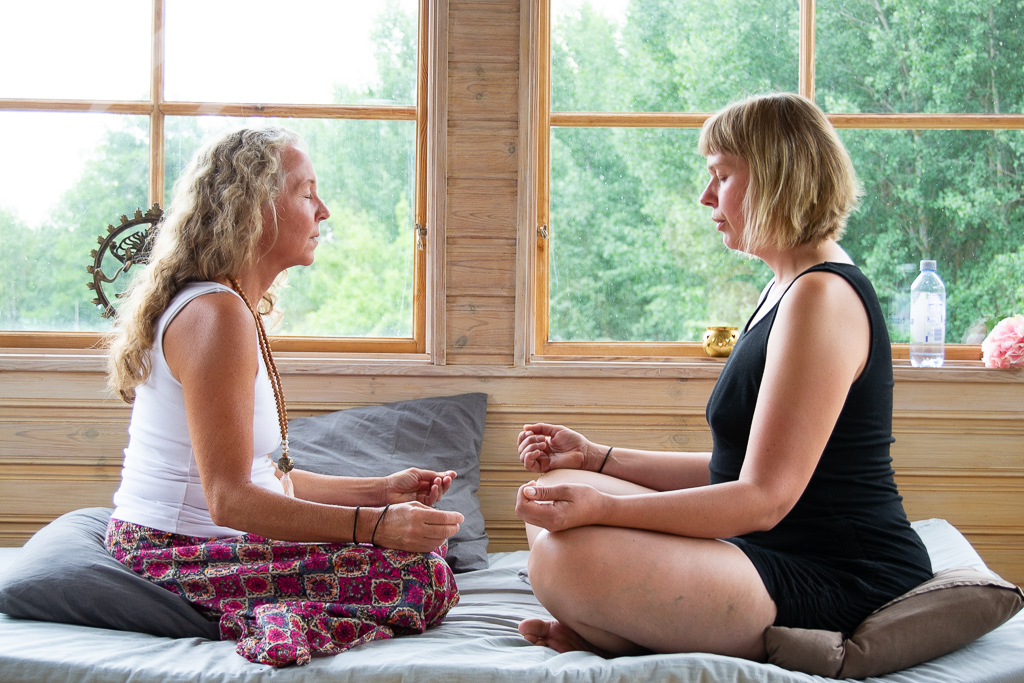 Are you longing for more support and connection in your life? I would love to support you, whatever you are going through, so you can bloom through the dark soil and into your integrated light.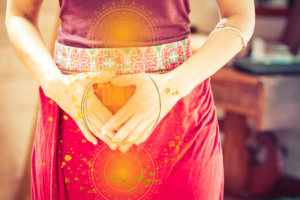 Journal
Beautiful Sister, My new online platform is now up and running, and I feel so happy to be able to offer you consistent quality of
Read more »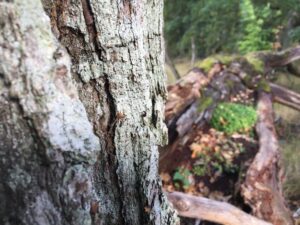 Journal
Free Nourishment and Love in Challenging Times
Read more »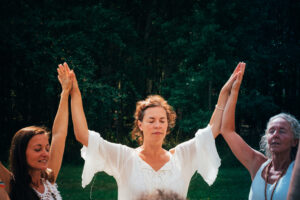 Journal
Hi Beauty,
I hope you had a beautiful day on Women's International Day! Did you miss any of my free events that I held that day?
Don't worry you can take part of them here!
Read more »
Subscribe to our newsletter and get the latest news from Moonya.