Awakening of the Feminine Force of Nature
Moonya Yoga is a feminine yoga style for women, which blends sound, free organic movement, shaking, energetic work, touch, feminine meditation and devotion into the asana practice for the awakening of the Feminine Force of Nature within.
"Moonya Yoga, has been birthed from all of my studies and explorations for the past 30 years and is a blend of Yoga, Tantra, Taoism, Shamanism, Energy work and Somatic experiencing with a feminine holistic perspective.
Some Yoga influences are; Tantra Yoga, Hatha Yoga, Vinyasa Yoga, Yin Yoga, Yin/Yang Yoga, Restorative Yoga, Chakra Yoga, Female Yoga, and Women´s Hormonal Yoga.
I have developed Moonya Yoga in close connection with other women developing what now is coming to be called The Shakti Yoga Movement. I am grateful for all inspiration I have gotten and happy to contribute to this field with my specific flavor. 
If you have practiced Shakti Yoga with me before, Moonya Yoga is the same style, but just more uniquely the version of Shakti Yoga coming through Moonya. I hope you will enjoy it!"
Mira Moonya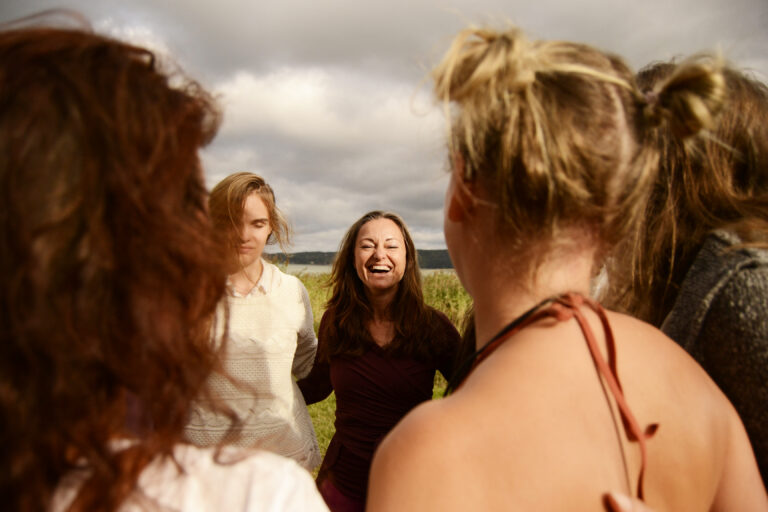 In this over-masculinized society, many women have lost contact with their feminine nature.
In order to be independent we have had to push ourselves, and compare ourselves with men, competing on their terms in order to succeed.
In many cases this world has hardened us, and the sense of magic and trust have been lost, 
which have made us sick, depressed, anxious, burned out, stressed and hormonally out of balance.
There is another way, 
Come join me and let me show you the way through this feminine yoga practice. 
Love from the Roots and Up, 
Mira Moonya