Awakening of the Feminine Force of Nature
Learn to live in more harmony with the rhythm of your female body, tap into the vast energy present in syncing up with your moon flow and the energy alive within nature and cosmos.
"I sat in my first Women´s Circle almost 30 years ago and from that point onward I knew that this would become the foundation of my life. Without the close connection and support of women I can clearly say that I would never be where I am at in my life, and that it has saved my life many, many times.
This strong foundation of Sisterhood and real authenticity is something I bring into the Feminine Empowerment offerings, as a way of living and being.
I can't wait to meet you Sister!
Come join me and other sisters across the Planet."
Love from the Roots and Up,
Mira Moonya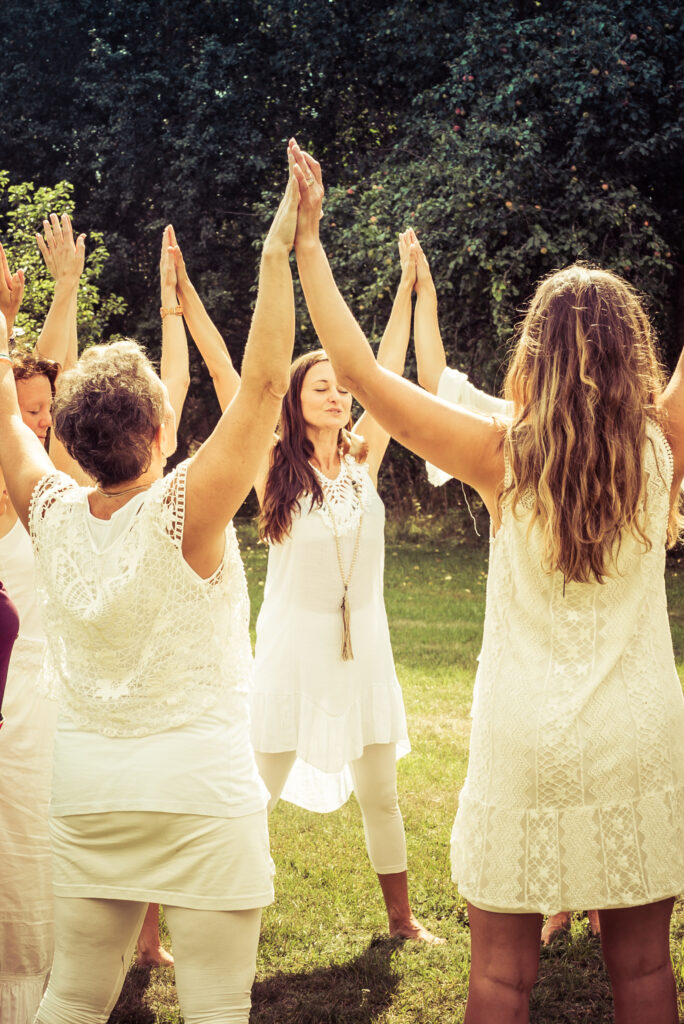 It is time to come home sister
To come home to the infinite love of the Earth mama
And to allow her to wrap her loving arms around you
Knowing that you are her
And she is us
We were never separated
We just lost connection to this primal connection
Of belonging
And now it is time to remember
We are the ones we have been waiting for
The time is now
You are home sister