Awakening of the Feminine Force of Nature
MOONYA IS TAKING A SACRED PAUSE 
Life is asking me to slow down. To make a reset. To take a sacred pause.  It's a blank void of composting the old before the new can spring fourth. We will see what awaits on the other side. 
WHAT DOES THIS MEAN IN RELATION TO MY WORK?
For now I will be taking a break from offering my work. 
This summer you can still take part in some of my online offerings, before I pause everything. 
If you have been wanting to try this yoga style but haven't gotten to it, NOW is the time.
I don't know if this offering will ever be up again.  We will see. 
BEFORE OCTOBER 1ST YOU CAN ENJOY:
THE MOONYA YOGA MEMBERSHIP LIBRARY
REDUCED PRICE! 99 SEK per month until September 30th. 
75 + classes of feminine yoga & meditation 
Reduced price this summer. Instead of 188 SEK per month, you pay only 99 SEK per month. 
THE FEMININE MEDITATION PACKAGE
111 SEK for 15 meditations you get to download & keep for the future. 
THE CYCLICAL BALANCE FOR WOMEN
REDUCED PRICE! 497 SEK instead of 888 SEK 
Online Course – Available until September 30th to download & keep for the future. 
Contact me and let's have a chat.
My online platform will be up until October 1st and then all my work, both live & online, will go into offline mode. 
STAY CONNECTED
If you want to stay connected make sure you subscribe to my newsletter as I won't be active on social media right now.
If you want to follow my journey and take part more intimately of this rebirth – stay connected through this special email list where I will share more deeply, when the feeling comes over me.
Moonya Sacred Pause/Rebirth Journey 
GRATITUDE FOR WHAT HAS BEEN
I am so grateful to each and everyone of you that I have met through my life and work.  Thank you for the beauty, love and connection we have shared.  I look forward to reconnecting after this sacred pause and to see what wants to be shared between us. 
Thank you for being here. I look forward to seeing you. 
Lots of Love
Mira
"I believe that women who are in connection with their wombs and real sensual aliveness can heal this earth. My mission is to help heal this world through the empowerment of the feminine wisdom within every woman's body. 
To create spaces where women can embrace and love their unique beauty and alive expression of life force, in connection with nature and through community with other women.
My prayer is for each and every woman to experience this feminine empowerment and healing."
Mira Moonya
Read more about Mira Moonya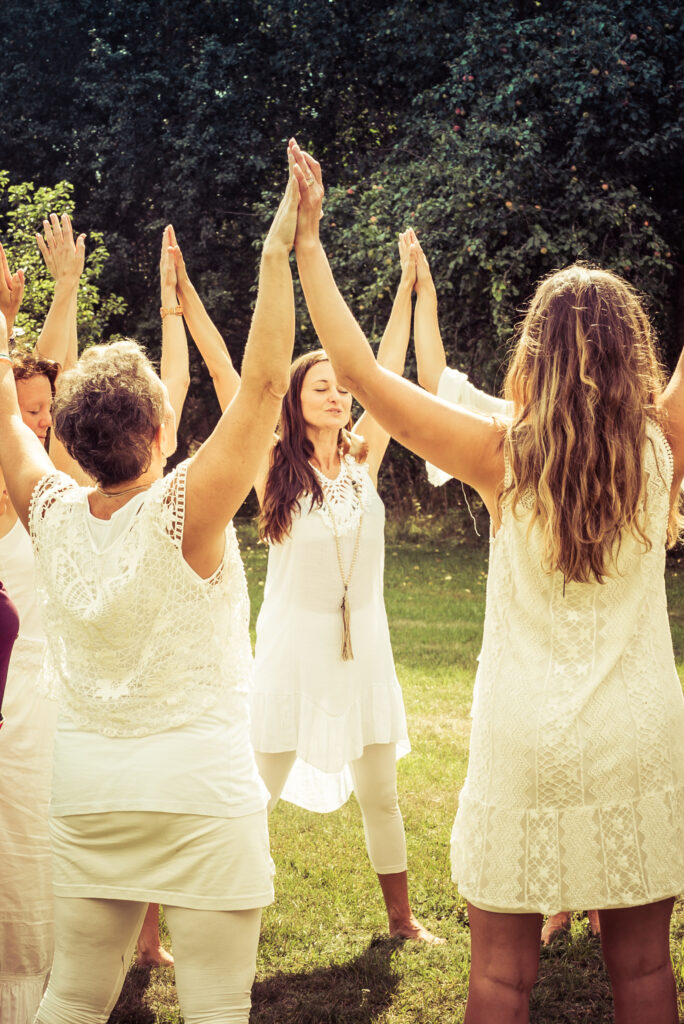 Come take my hand
We belong to this Earth 
Let us run with the Wind 
Breath fresh Air
Drink pure Water 
We are Home 
This is Home 
You and I are free
Wild and free
Born out of the Earth and Returning back to Her
Come take my hand