Awakening of the Feminine Force of Nature
Moonya = A Feminine Force of Nature
Moonya's mission is to empower women to enjoy being in their bodies and to find their feminine force of nature within. 
Moonya's Vision is women living more full, natural, authentic, interconnected, flowing, successful and pleasurable lives. 
"I believe that women who are in connection with their wombs and real sensual aliveness can heal this earth. My mission is to help heal this world through the empowerment of the feminine wisdom within every woman's body. 
To create spaces where Women can embrace and love their unique beauty and alive expression of life force, in connection with the elements and through community with other women.
My prayer is for each and every woman to experience this feminine empowerment and healing."
Mira Moonya
Read more about Mira Moonya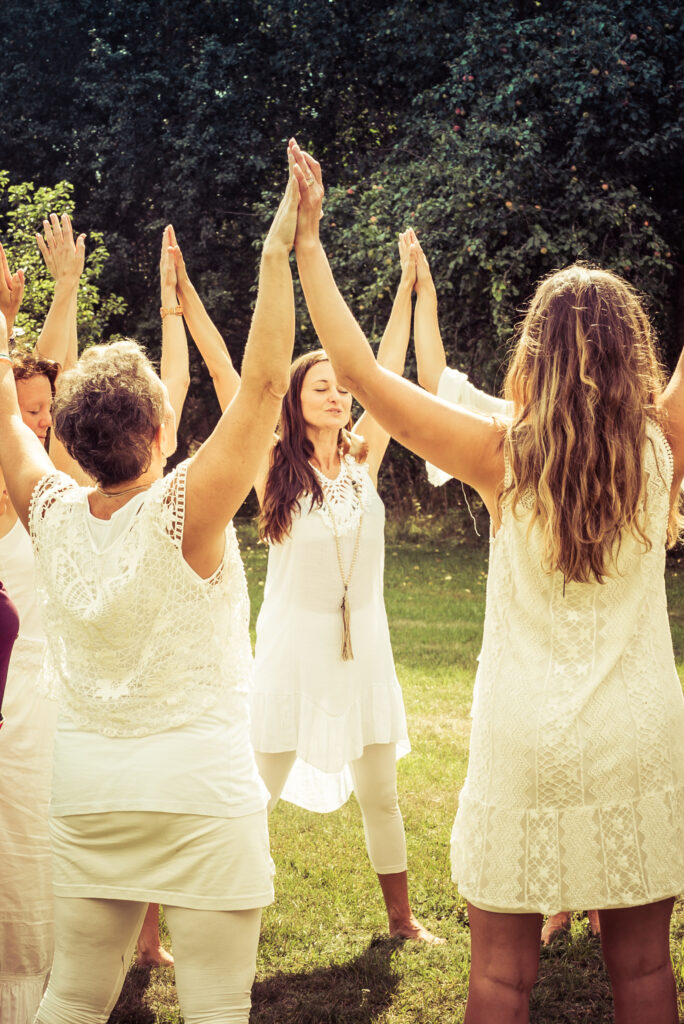 Come take my hand
We belong to this Earth 
Let us run with the Wind 
Breath this fresh Air
Drink this pure Water 
We are Home 
This is Home 
You and I are free
Wild and free
Born out of the Earth and Returning back to Her
Come take my hand