I am Mira Moonya.
I am here to show you the Magic of Your Feminine Force of Nature.
I am a woman in love with the feminine essence alive as this earth, and as my body and heart. I have a profound love for the Earth and the subtle yet powerfulness of being a woman.
I love seeing women come home to their deep feminine wisdom and power, remembering their true essence as daughters of this earth.
My life is a deeply intuitive, creative and explorative journey of the embodiment and union of Spirit and Body, Masculine and Feminine, Darkness and Light, Earth and Sky.
Since 1993, I have been traveling around the world, living in alternative healing communities, studying in the fields of Touch, Spirituality and Movement.
My inspiration comes from Yoga, Qigong, Pilates and Dance, as well as Tantra, Taoism, Feminine Embodiment practices, Meditation, Relaxation, Massage, Healing and Tantric Bodywork.
I have learnt through hard work, sweat and tears – as well as joy and celebration – how to manifest health and beauty from the inside out.
I am currently residing in Sweden offering my work through retreats, trainings and sessions online to a worldwide community. I also travel offering my work in live gatherings all over the world.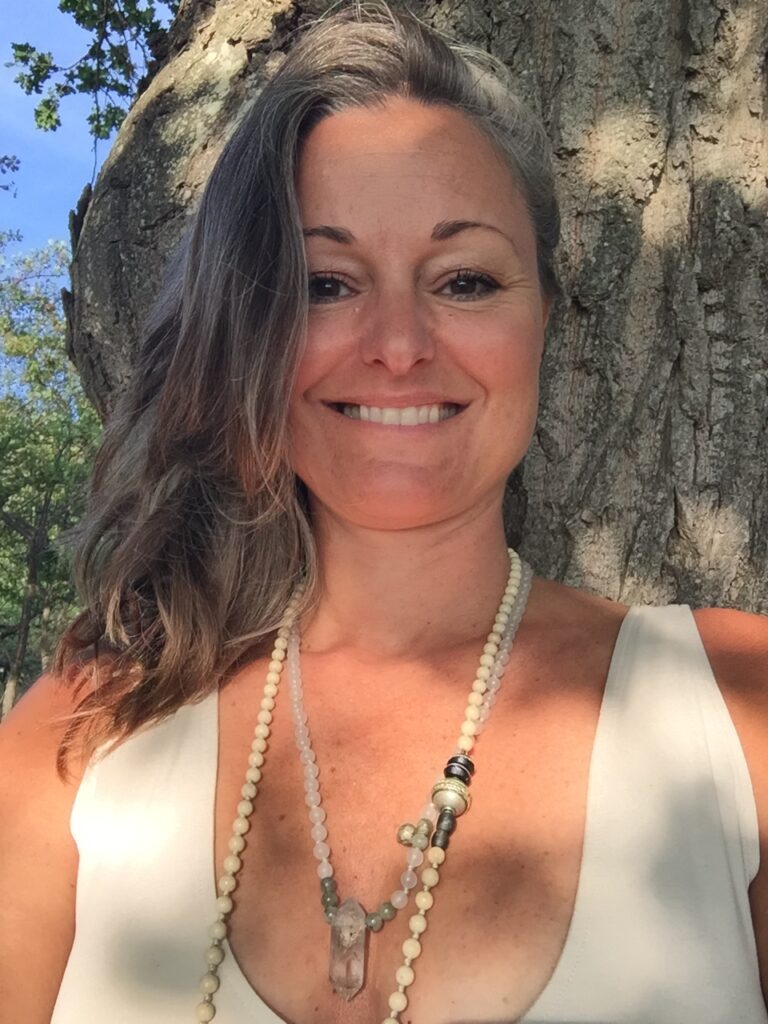 I am roots and stars
I am stardust made alive
I am the longing of the womb
I am the embrace of the beloved
I am the glitter on the water
I am sensual rapture
I am the red moon blood
I am the juicy ripe peach
I am wild berries and leaves
I am birch trees and old oak trees
I am moss and soil
I am the white innocent and sacred
I am the red hot and holy
I am the black empty expanding void
I am the green lush embrace of nature
I am the silver ray of glittering moonlight
I am the soft pink flesh
I am the red rose
I am the magenta of sensual glow
I am the golden ocra of glowing soil and fire
I am the cooling wind of the north
I am the healing water of the womb
I am this earth and all of my earth sisters