Awakening of the Feminine Force of Nature
Here you can enjoy:
Moonya Yoga Classes – recorded from live online classes
Moonya Yoga Classes – in Swedish
Feminine Meditation
Free Moonya Yoga Classes & Meditations
Unique Ceremonial Prayer Mala created by Moonya
doTERRA essential oils
And soon… Amazing products that supports your feminine well-being, health and pleasure like yoni eggs, crystal wands… and anything else that lights me up!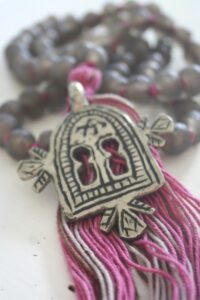 Your unique prayer mala will be created through a ceremony over the internet where you will be guided into your inner landscape of your heart. The colours and details of your necklace will be born from this heart space and then created uniquely by Mira. The Mala will be given a name and a dedication, a prayer that was born out of your heart ceremony.
Läs mer »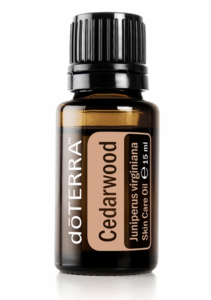 In my work with women's health I love to add essential oils as a balancing and uplifting element in awakening our sensuality and vitality as women.
Would you like to order essential oils? Welcome to my Online Shop for doTerra's high quality essential oils!
Läs mer »