MOONYA YOGA TEACHER TRAINING FOR WOMEN
The Foundation – Module 1, 30 Hours
This in-depth and experiential training is the first part of the MOONYA YOGA FACILITATORS TRAINING, which you can apply to if you wish to facilitate Moonya Yoga, Shakti Yoga or any style of Feminine Yoga. Moonya Yoga is a style of Shakti Yoga; the new movement of change within yoga, that awakens and celebrates the feminine energy through yoga.
NEW! Now the Moonya Shakti Yoga Teacher Training is open for women with both yoga teacher background and women who want to deepen and possibly work with Feminine Embodiment.
You can take the training and receive different certifications and get either a Moonya Shakti Yoga Teacher Certificate or Shakti Feminine Embodiment Certificate. 
I have 3 last spots available on the training which starts on the 6th of May. Payment plans are possible. On the 25th of April the Early Bird price runs out, so hurry up to book your seat!
I have developed Moonya Yoga in close connection with other women developing what now is coming to be called The Shakti Yoga Movement. I am grateful for all inspiration I have gotten and happy to contribute to this field with my specific flavor.
 What is Moonya Yoga? Read more about Moonya Yoga.
WHAT YOU WILL LEARN IN MODULE 1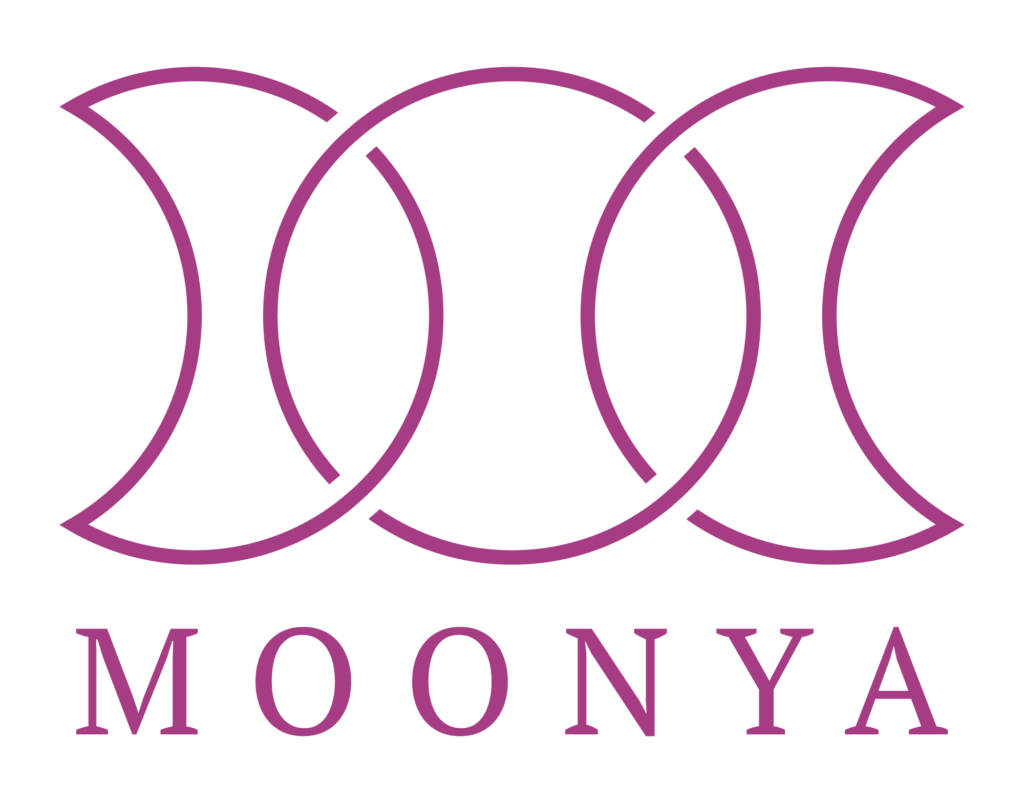 BUILDING BLOCKS OF MOONYA YOGA
In Module 1 we will cover the basic building blocks of Moonya Yoga.
The basic building blocks are breath, sound, movement, touch, stillness, energy work, meditation and self-inquiry. The movement part consists of asana, free organic movement and shaking.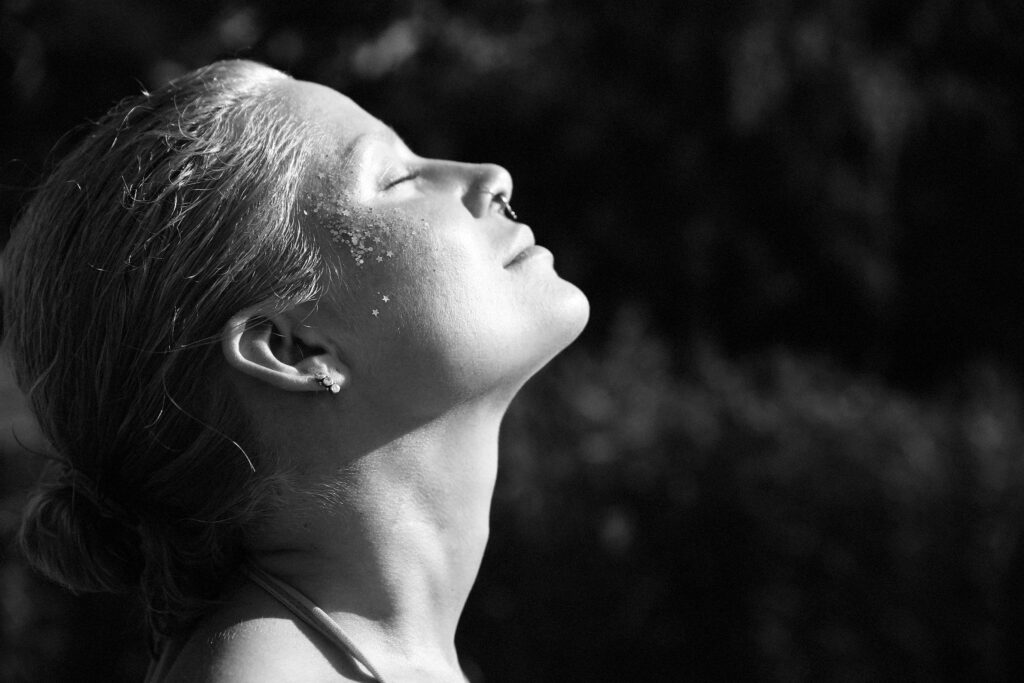 Breath & Sound
How to use the breath to activate and calm your nervous system.
How to ground into your body through sound
Theory of the parasympathetic nervous system and the vagus nerve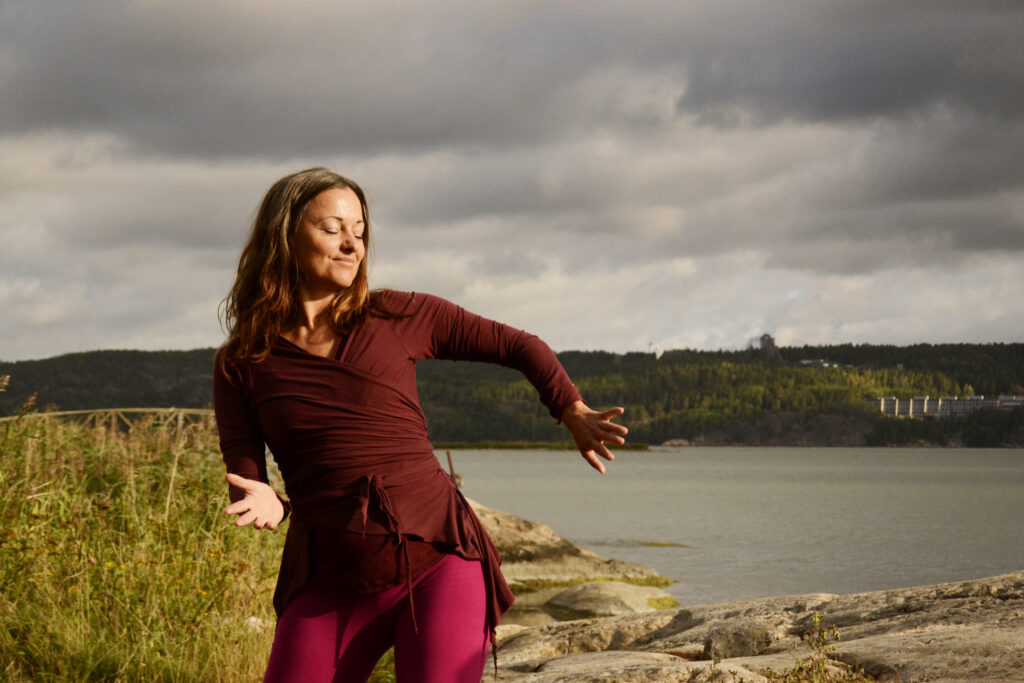 Movement
Yin restorative poses and dynamic Yang poses from a feminine perspective
Ecstatic free movement and sounds
How to release tension through shaking, bouncing and transformational breath
How to create your own Moonya Yoga Practice and Sequences
Sensual mindful awareness in your yoga practice
Deeper capacity to listen to your body and enjoy being in your body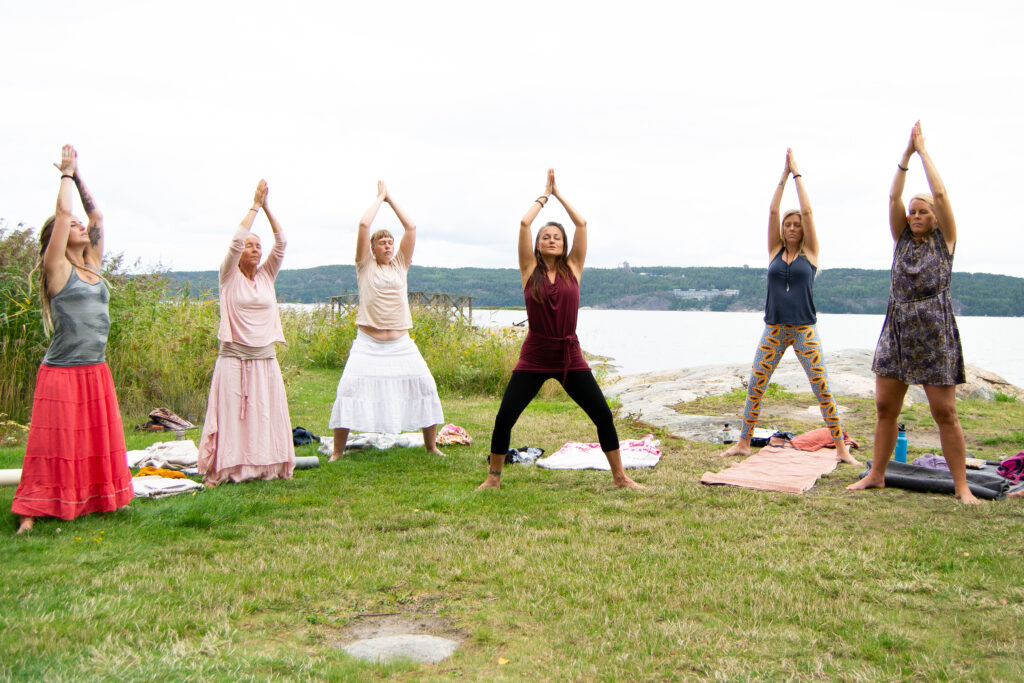 Energy Work
How to activate, circulate & expand the natural flow of life-force
Increase your ability to release tension and open to more joy, pleasure and energy
How to source energy from the Earth & Heavens
Understanding of the Feminine Energy Centers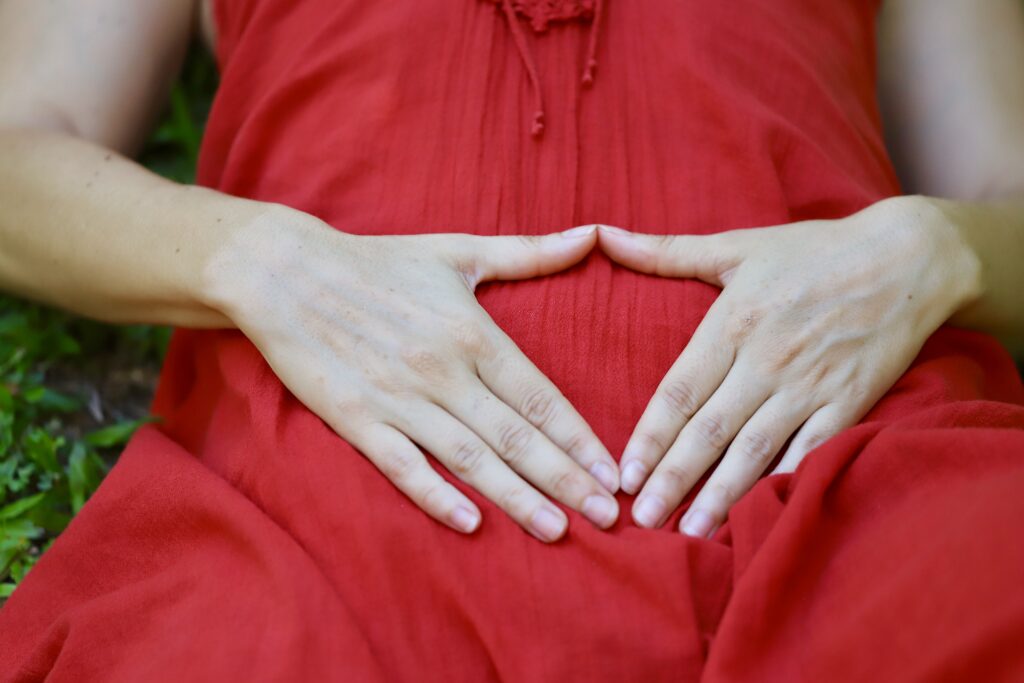 Touch
How to use Awakening & Resourcing Touch as a tool in your yoga practice & teaching
Feminine Mudras that awaken the feminine energy centers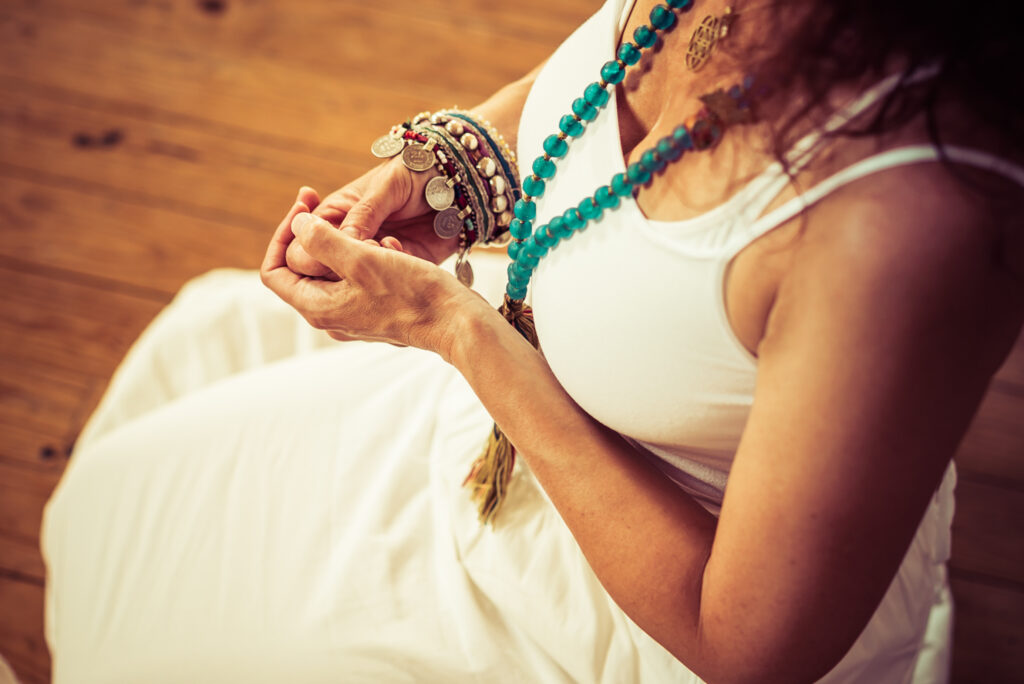 Stillness
Feminine Meditation and Contemplation 
Self-Inquiry and Journaling
Loving Self-Dialogue
Prayer as a tool of healing and home-coming
Self-Love and honoring of your body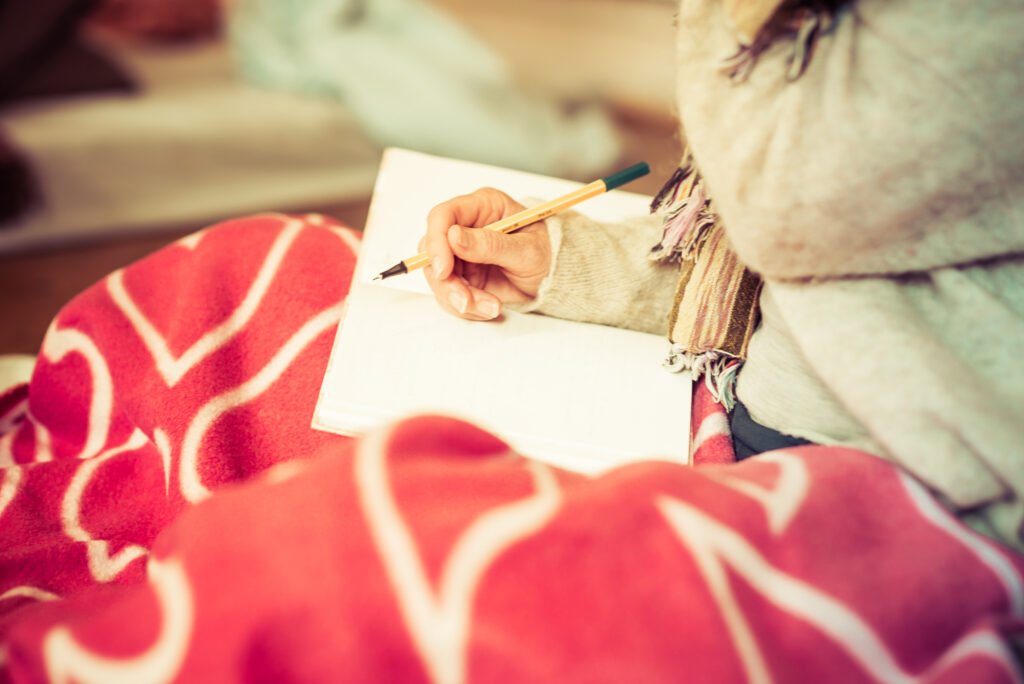 Theory
The theory of the Basic Building Blocks of Moonya Yoga
The theory of the Philosophical Cornerstones of Moonya Yoga
How to soften into the Feminine rhythm of nature
Basic understanding of feminine health; hormones, menstrual flow and how to design classes honoring this
Energy pathways in the body and how to move and expand energy
Basic tantric and taoist principles of energy-work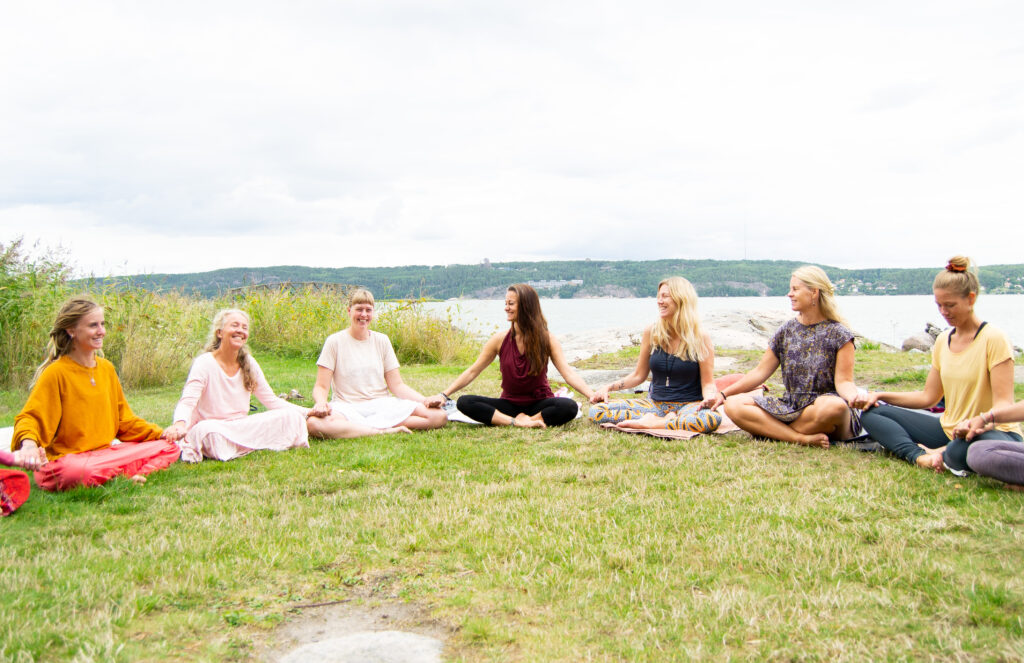 Sharing
Intimacy with yourself and others through Sharing partners and Circle
How to teach from the wisdom and energy of your body
How to listen to the energy of the classroom and teach from there
PRACTICAL INFO
ASSIGNMENTS – There will be written assignments and practical teaching sessions during the training. You will get a sharing partner whom you can share the process with. You will also get practice partners to practice teaching the basic building blocks. You will also teach a few sessions of each of the blocks that we cover to your network of friends, family or colleges.  
MANUAL – During Module 1 there will be no extra books to read other than the Moonya Yoga Manual, which is included in the course fee.
CERTIFICATE – After you have completed all assignments and attended all sessions you will receive a certificate.
TEACH – After Module 1 you can start to facilitate foundational Moonya Yoga classes, and then you can add on Module 2 and 3 of the training for an even more in-depth and holistic feminine approach to yoga and life. The Module 2 & 3 have not been released yet but is in the making.
MODULE 2 & 3 – After you have successfully completed Module 1 you can apply for the Module 2 Training, which will deepen your capacity and knowledge of the tantric principles, energy work, working with the moon cycle (menstrual), the elements and feminine tantric energy cultivation practices, as well as deepening knowledge of the nervous system, somatic self-regulation, grounding techniques and knowledge of the hormonal system and how to balance your female hormones through yoga and lifestyle choices. After Module 2 there will be a possibility to deepen into these practices through the Module 3. More information regarding Level 2 and 3 will soon come!
APPLICATION – Fill out the application form below and let's have a chat! I am looking forward to meeting you. You need to have a minimum of a 200 Yoga Teacher Training or similar. Reach out if you have any questions!
Want to Sign Up to the Coming Training?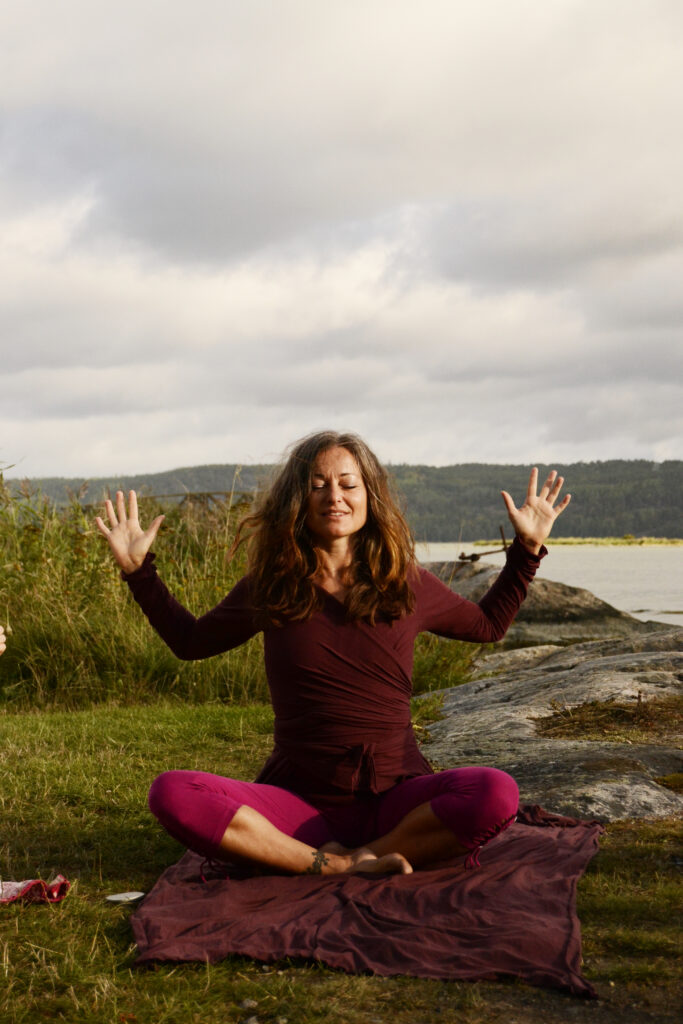 "Are you longing to find more sensual enjoyment and flow in your yoga practice and in everyday life? 
Are you a female yoga teacher who wants to take your yoga practice and classes to the next level? 
Are you longing to find a deeper communion with your creative life force, with nature, and with the earth and sky? 
Come join me then in the Feminine Yoga Movement and learn these Feminine Yogic Arts.
Love from the Roots and Up, 
Mira Moonya
WHAT SOME WOMEN SAY ABOUT THE TRAINING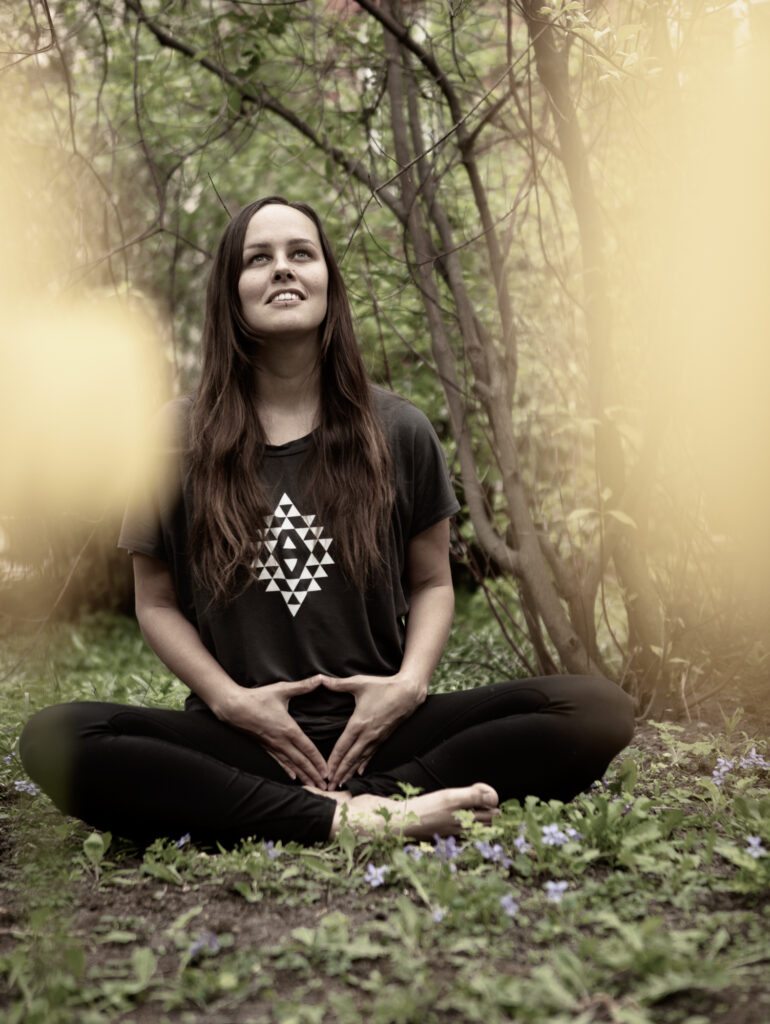 "Moonya Shakti yoga is an amazing type of yoga which invites you to deeply connect with yourself; your body, mind, soul as a unity. Through breath work, free movement, shaking and stillness, you are invited to sound, move, feel… be.
It is an empowering feeling to dive deep into yourself, to discover who you are really meant to be, and then be allowed to be you. This is a safe place and Mira is amazing at holding space for everyone.
What moves me the most is the incredible sense of unity that comes from practicing Shakti Yoga, and the community that is being built off the mat. There is no guru; there is just us between the sky and the earth. And that is enough.
Forever grateful for this training and the people I got to share it with."
– Sophie Gudmann Knutsson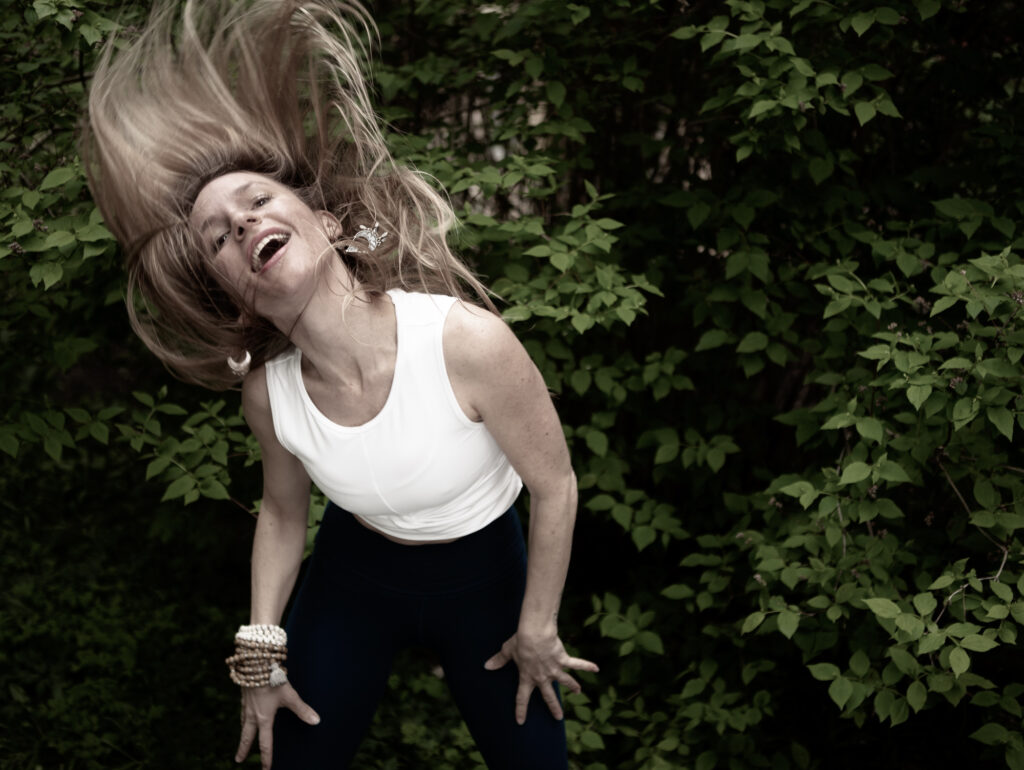 "Mira guides the breath, body, mind and spirit to such a calm, pure and sweet place within me. Together with sweet dear sisters, I allow a higher vibrating version of myself to be born.
Shakti Yoga TT is a deep dive into the deepest part of our being. I've learned how to access it myself and how to lead others to reach the same place. If modern yoga is all about the physical posters and breath control, then Moonya Shakti Yoga adds so many more layers: relaxation, sweetness, freedom, energy flow, creativity, and connection to source and sisterhood. It makes me feel proud to be a woman. I've practiced yoga for more than 17 years and never have I been able to access such deep places inside myself and allow my true being to be expressed as in Shakti Yoga."
– Fia Garvner Agoo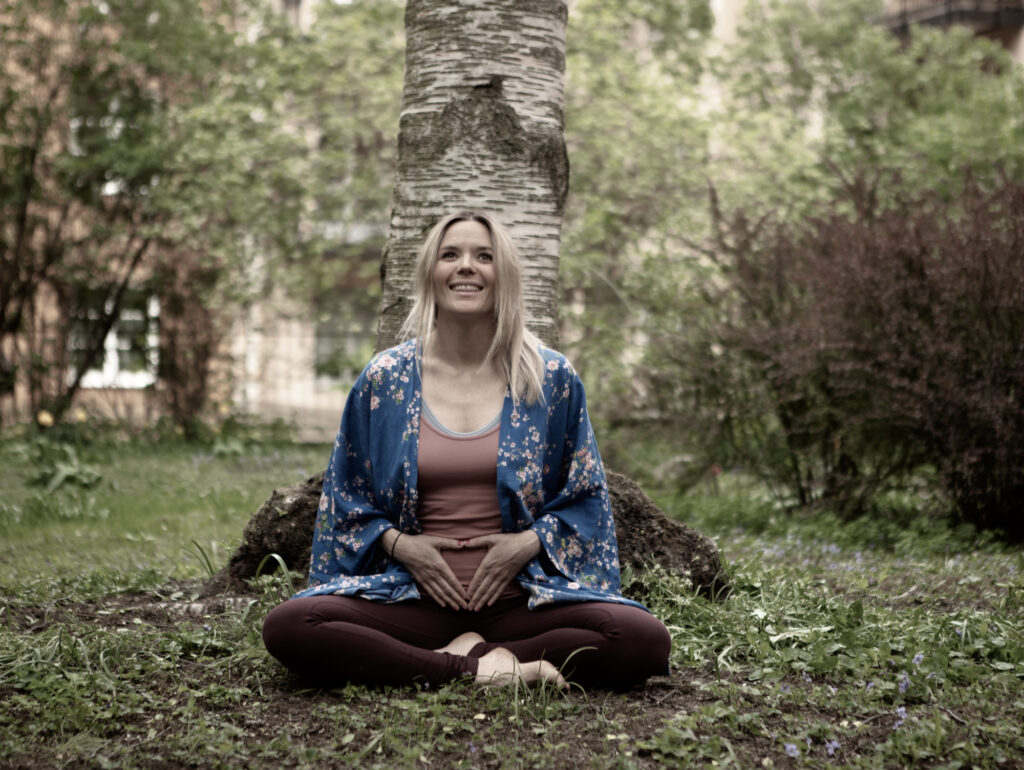 "Shakti yoga is about remembrance. Remembrance of connection. Relationship. Remembrance and acceptance of all the nuances. Of all the different tastes of life. Of all the different layers of you. Remembrance of the deepest love. Remembrance of your true essence. It's like being reborn to something so pure. Raw. True. Free. I'm beyond grateful for Mira and my Shakti yoga sisters. I'm also so grateful for this wisdom and can't wait to let it influence my own practice even more – and to hold space for other sisters to taste this practice of freedom!"
– Caroline Fladvad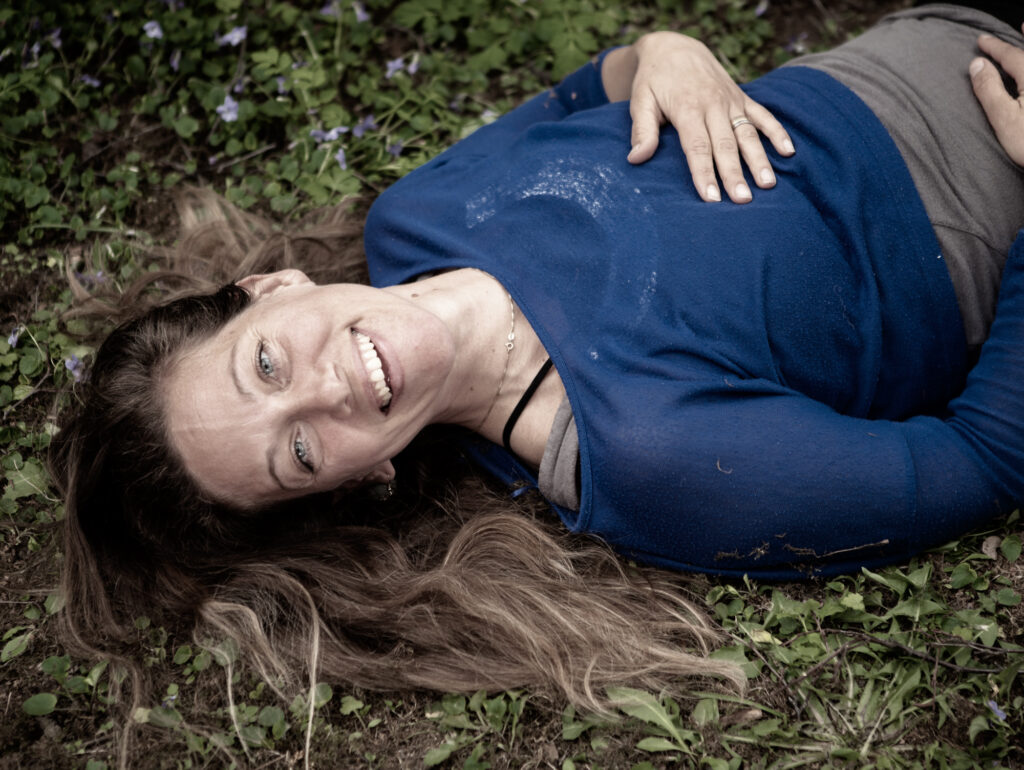 "Mira is a magic space holder. By standing completely present she guides the whole group through their individual journeys, at the same time as she guides the whole group on a collective journey. Mira's teaching is so life changing since she lives what she teaches. She is 100% genuine.
With Shakti Yoga Mira has created a big goodie bag for all women – a goodie bag with more joy, power, laughter and pleasure."
– Jenny Frick
COME JOIN THE MAGIC!