Awaken Your Feminine Force of Nature
Are you still not fully satisfied with the traditional yoga with it's masculine values and linear poses?
Is your heart still yearning for a more organic, intuitive yoga flow that speaks to your feminine heart, soul, body & womb?
This
Membership of Moonya Yoga
is for You, Woman;
who long to receive new fresh inspiration on your yoga path through this Feminine Yoga Style.
Come and be part of the Moonya Yoga Tribe and stay inspired through feminine yoga & meditation, sisterhood and topics such as women's health, spirituality, sensuality and well-being.
"I developed Moonya Yoga through my own experience of feeling pushed and not fully meet in the masculine traditional yoga styles.
I needed more freedom, joy, pleasure, acceptance and connection than the linear and goal oriented yoga I found on my path.
So I created this yoga form for me and you, to find more  connection, liberation and balance in relationship to our feminine essence.
I hope you will enjoy it!"
Mira Moonya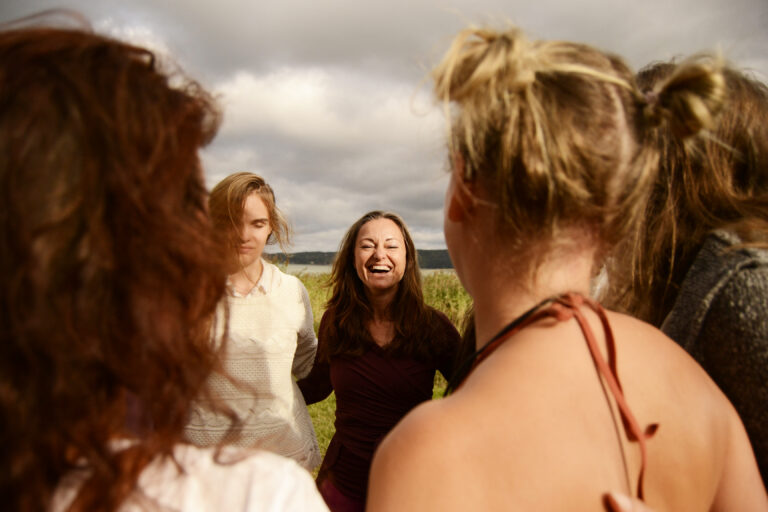 What is included in the Moonya Yoga Membership?
In this over-masculinized society, many women have lost contact with their feminine nature.
In order to be independent we have had to push ourselves, and compare ourselves with men, competing on their terms in order to succeed.
In many cases this world has hardened us, and the sense of magic and trust have been lost, which have made us sick, depressed, anxious, burned out, stressed and hormonally out of balance.
There is another way, come join me and let me show you the way through this feminine yoga practice. 
Love from the Roots and Up, 
Mira Moonya