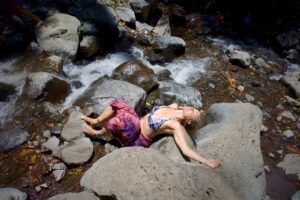 Feminine Nature Programs
DATES TO BE ANNOUNCED. A practical retreat/training for women on how to enjoy life & become a leader in one's life.
Are you a woman who wants to deepen your connection with your feminine body and heart and be able to self-source pleasure?
Do you long to find more sensual enjoyment in your everyday life, in balance with all aspects of your life?
Read More »